Landcare centre
Located at the Cedar Grove Environmental Centre
We support the community in a diverse range of environmentally sustainable practices starting with a seed to landscape regeneration incorporating training concepts in the process.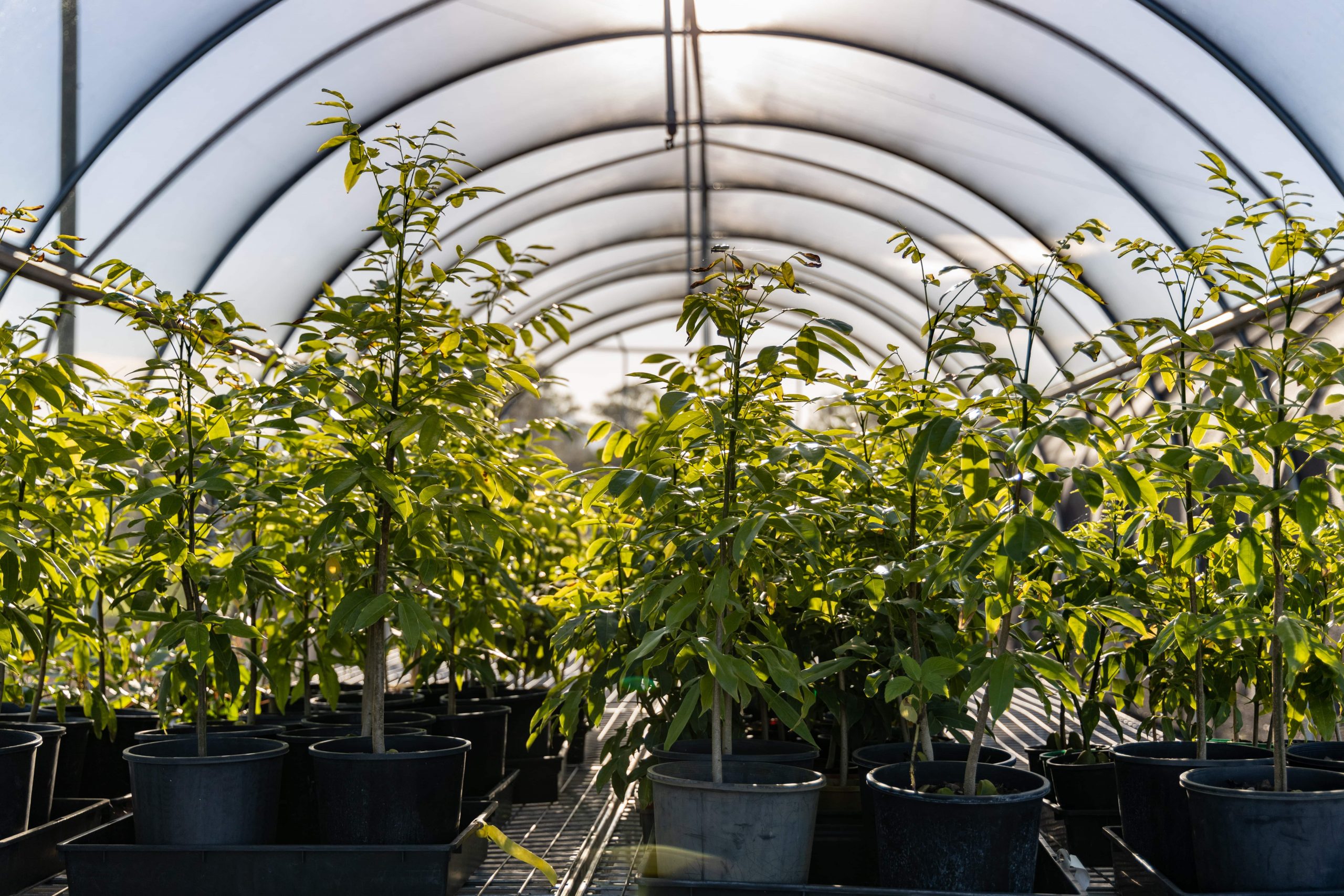 Native Nursery
Our nursery prides itself on growing native plants that are specific to the Logan, Scenic Rim and Gold Coast regions.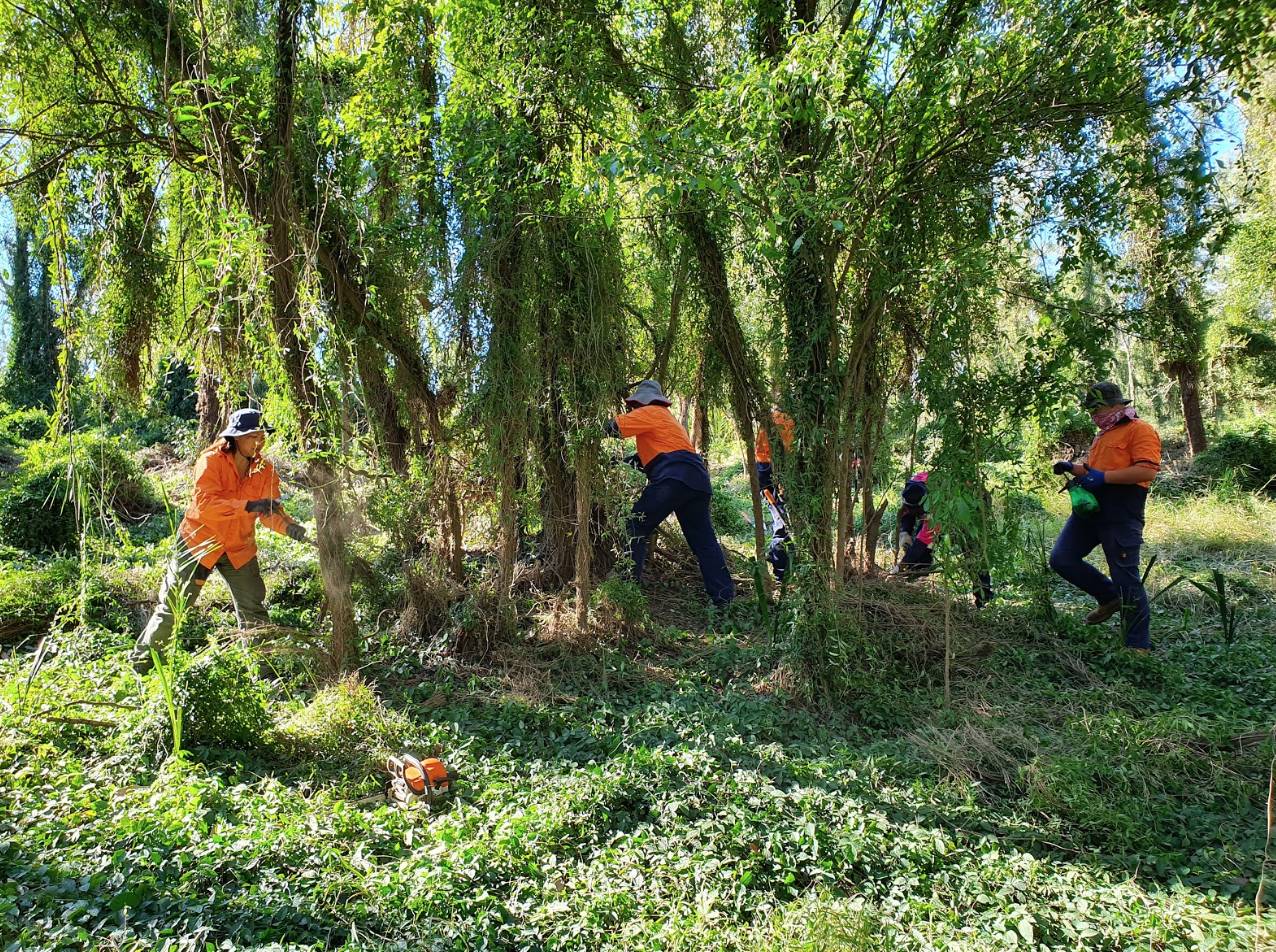 Get Involved
Volunteers and donations help support the work we carry out.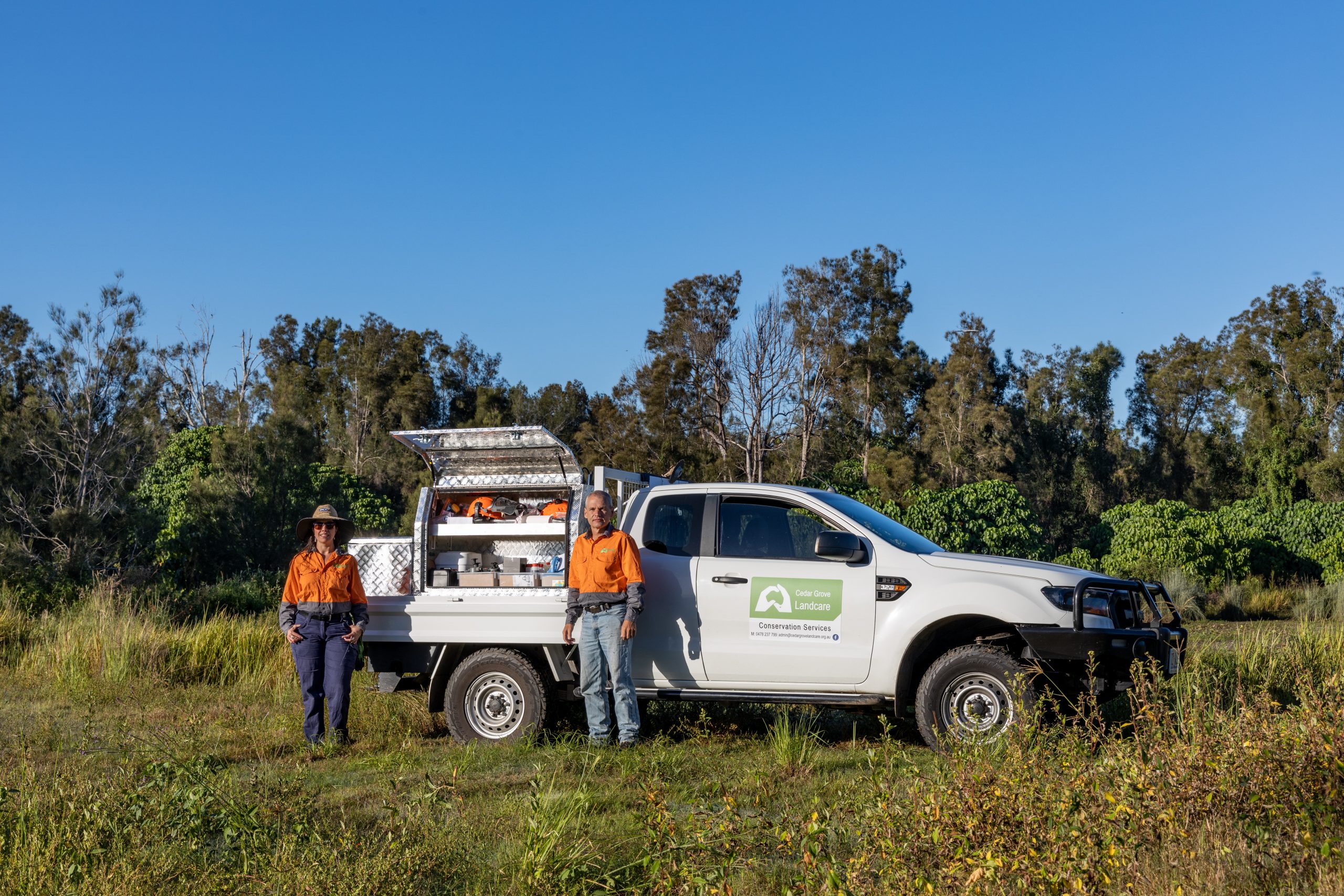 Conservation Services
Our Landcare Conservation Services team provide environmental services to the community through a range of specialist services.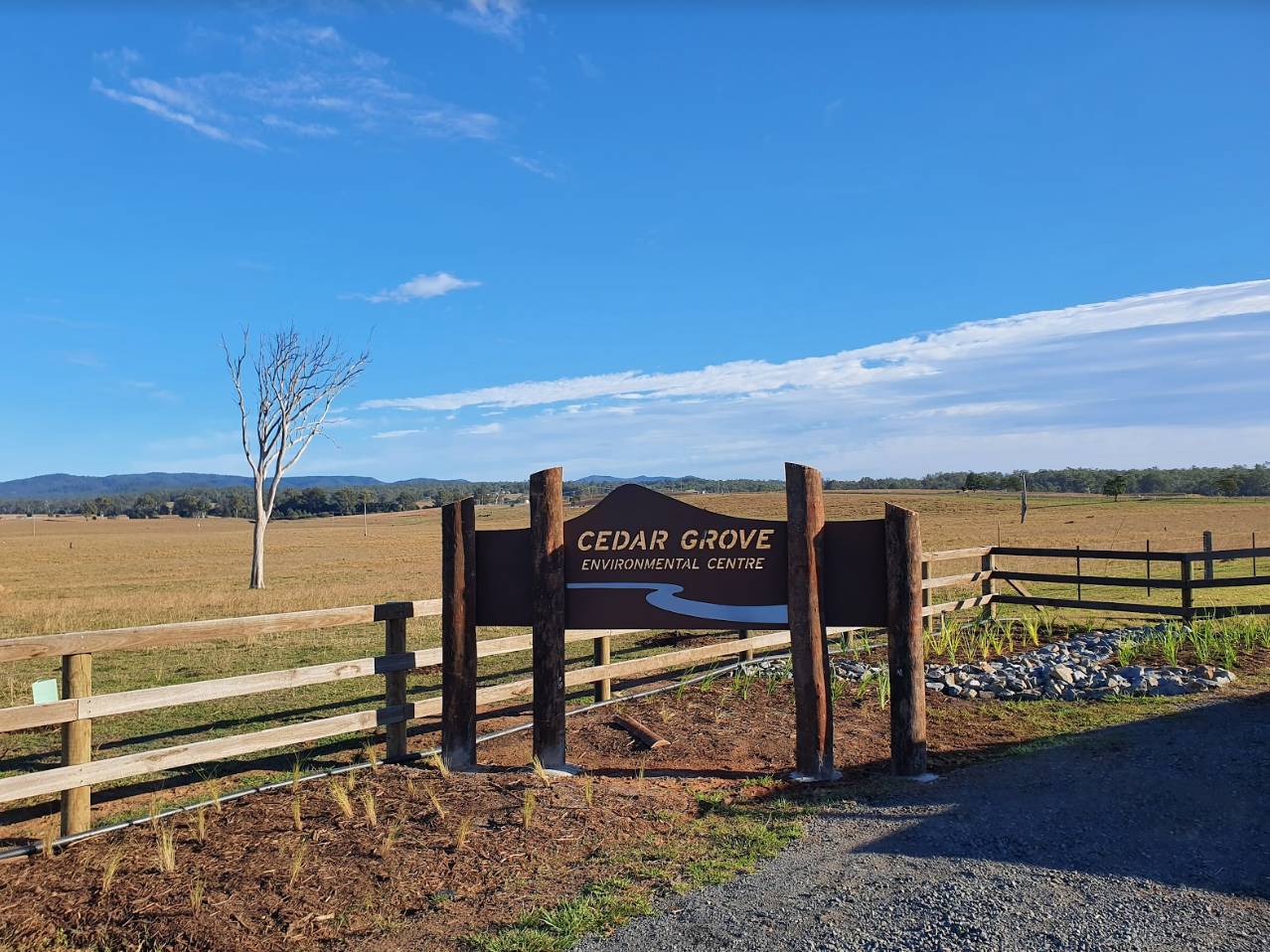 Happenings
There are many ways you can participate and support your local Landcare.
Cedar Grove Landcare Inc is a community based not-for-profit Landcare group that aims to restore, increase, and enhance biodiversity and support sustainable environmental practices across the Logan, Scenic Rim and Gold Coast Hinterland Shires.
Our staff and volunteers have a range of skills to support and inspire landholders to develop ethical solutions for sustainable land stewardship. We provide information, training, project coordination, advocacy and representation for our members, landholders, and community.
Cedar Grove Landcare was formed as an incorporated group in November 2017 to promote Landcare in the Cedar Grove area. Our Group is a member of Queensland Water & Land Carers Group (QWaLC) and we work closely with regional councils, non-government organisations and volunteers in projects in our region. 
Cedar Grove Landcare has developed into a dynamic and proactive organisation
Leading to the construction and completion of a Landcare Centre and Community Nursery.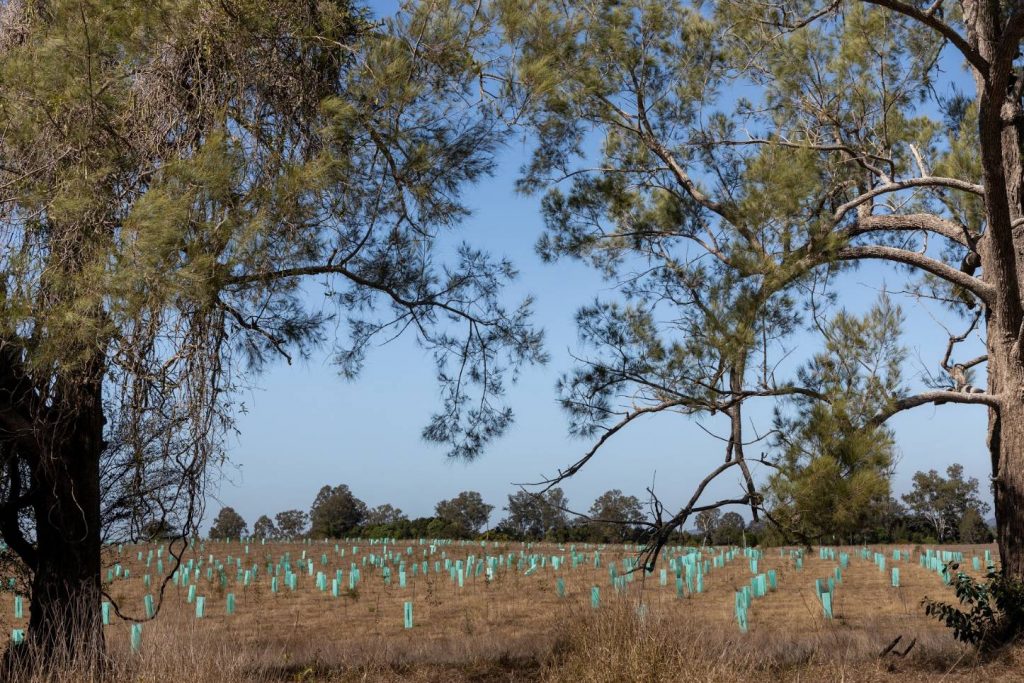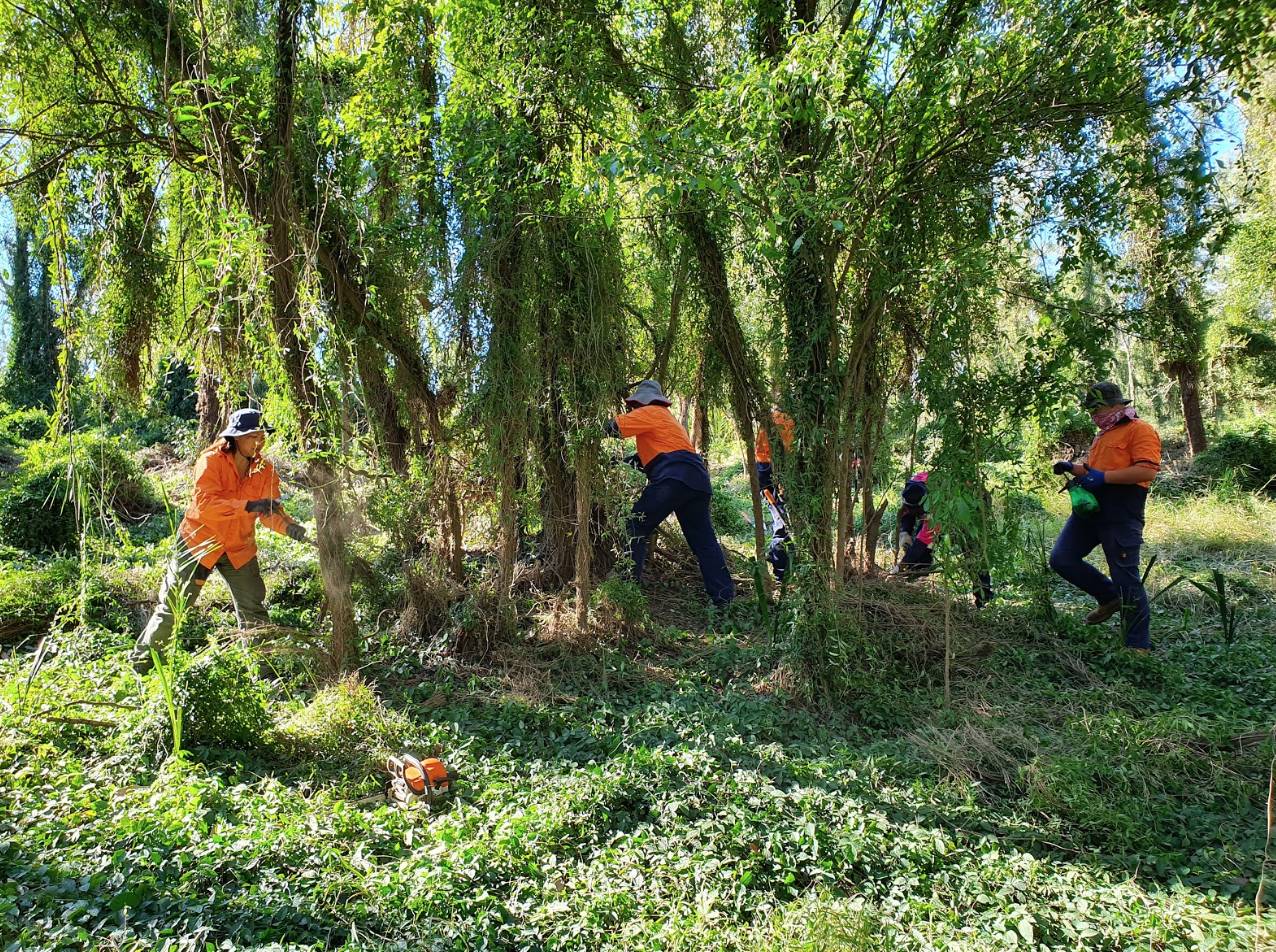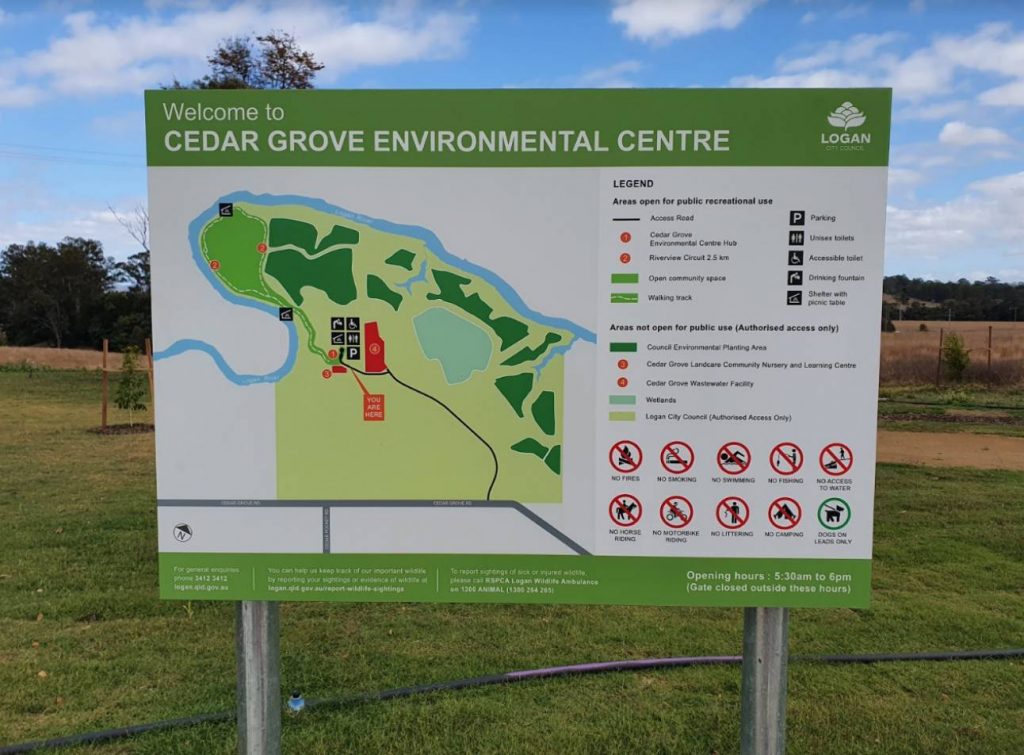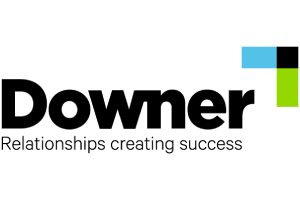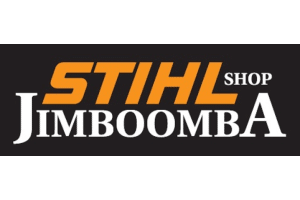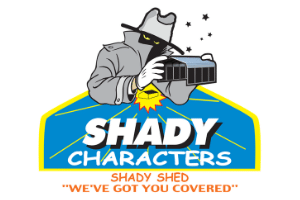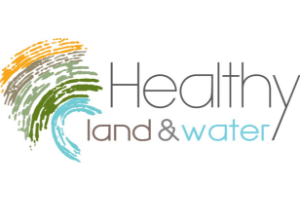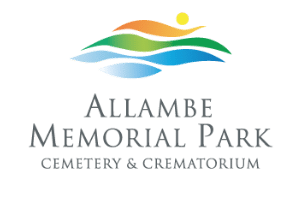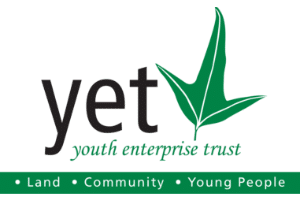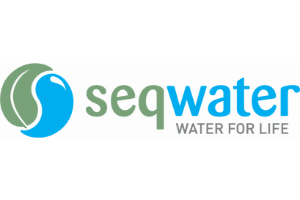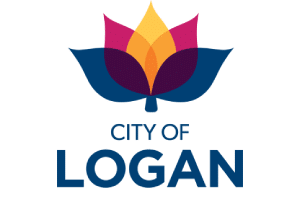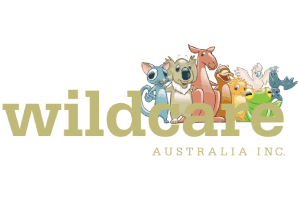 Cedar Grove Landcare Community Nursery & Learning Centre
Is situated within the Cedar Grove Environmental Centre with picnic areas and walking tracks along the Logan River.