Join us – Become a Member of Cedar Grove Landcare
Cedar Grove Landcare has made it easier for you to become part of the Landcare network with our online membership facility.
Simply click on the 'Join Today' button below and a new 'Secure' window will open, ready to accept your details. Follow the steps as directed to complete your membership.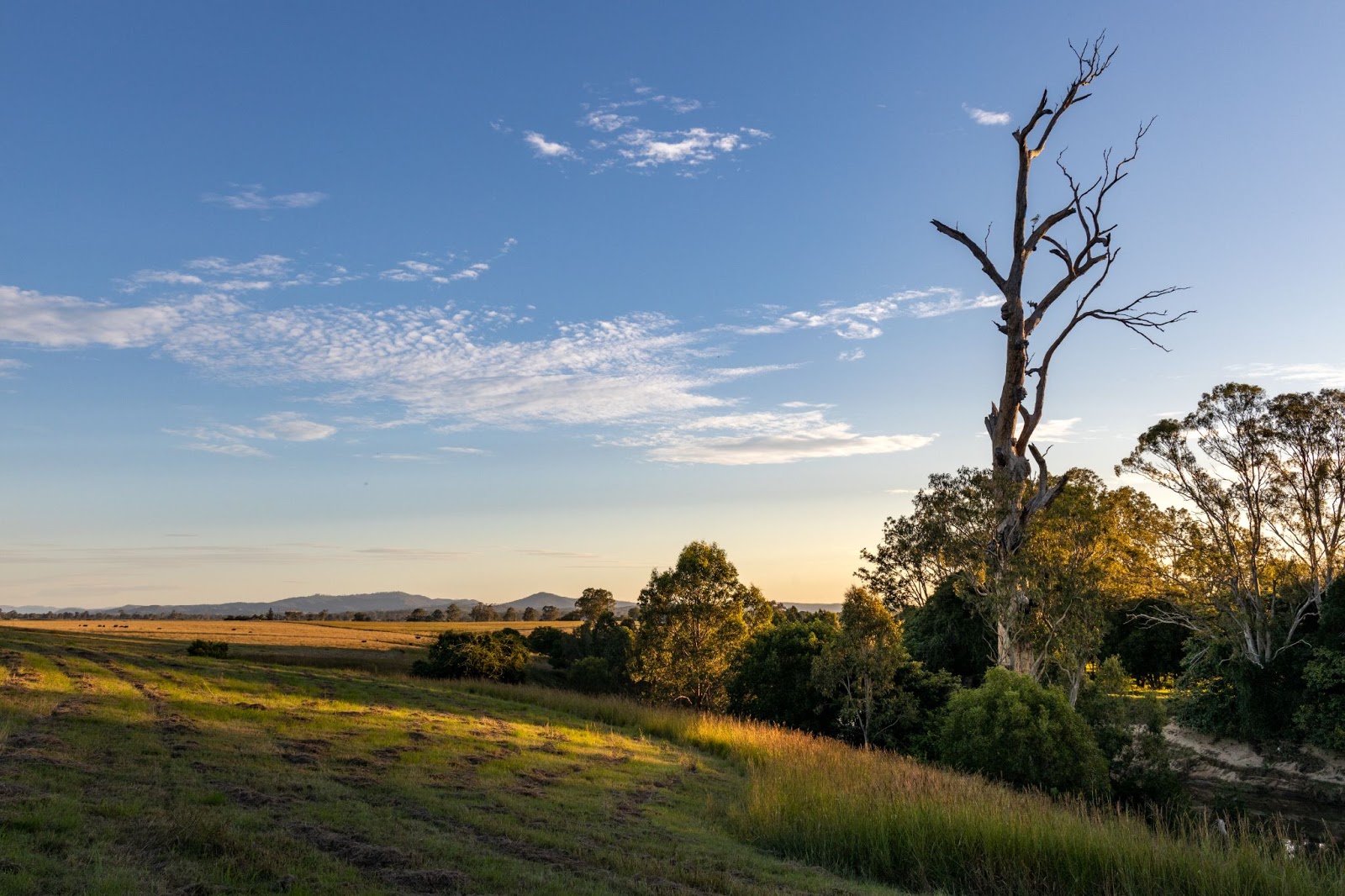 Community Group/Corporate Membership
1 Year
10% Plant Discount

1 Free Workshop/ Year

1 Social Media Post

1 Newsletter media release
10% Plant Discount

1 Free Workshop/ Year

Free Gloves and Gardening Trowel*
Standard Membership
1 Year
10% Plant Discount

1 Free Workshop/ Year

Free Gloves and Gardening Trowel*
*One set per membership per year